Thursday, April 18th, 2019
If there is a case of a player being haunted by his former club that is the case of Adrian Mutu. In a case that has been on for over 12 years, Chelsea have used all legal means to make the player pay for his time at the club.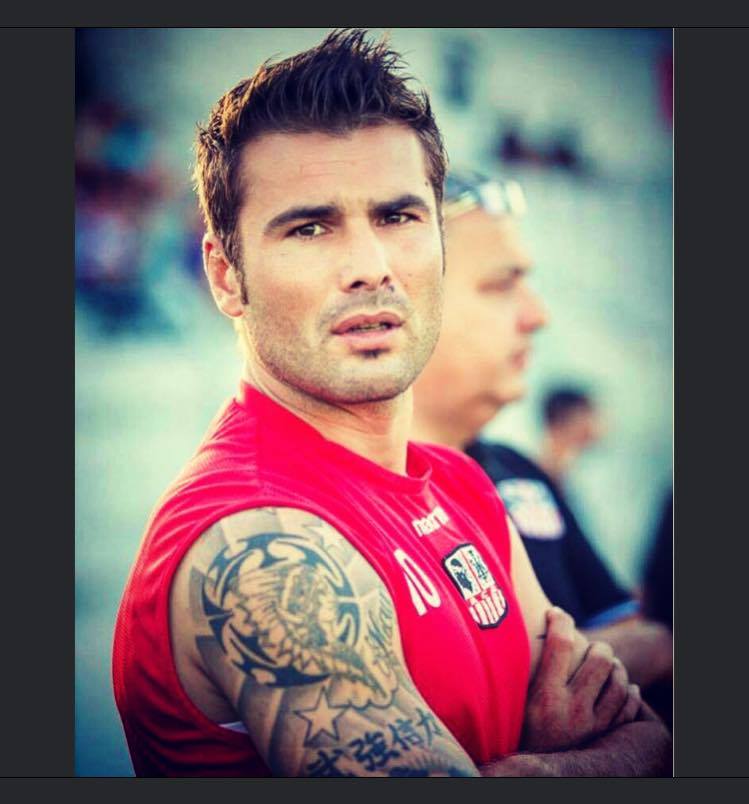 >Mutu was signed from Parma in 2003 for €22.5 million initially the Romanian was a fanfavourite as a result of his performances on the pitch. However, the arrival of Jose Mourino in 2004 marked a period of a downward spiral for the player.
(more…)