Saturday, December 22nd, 2018
Adrian Mutu, who was once a great footballer player and was supposed to be a star player in the upcoming future is now known for all the bad reasons possible and is going through the worst phase of his life. He was a very successful player and used to play for Chelsea but his short and great career came to an end in the year 2004 when he was accused of taking cocaine and within a short period of time his charges proved to be true and consequently his contracted with the Chelsea was terminated and before he was fired by Chelsea, FIFA also banned him for a period of 7 month.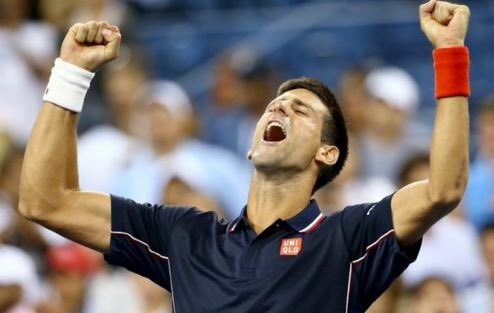 In a recent interview with Sky Sports News, the spokesperson of Chelsea told that they have no intention of dropping the case against Adrian and they will continue this long legal battle against their former player Adrian Mutu (striker) and will leave no stone unturned to claim the damages of £15 million from him. Adrian Mutu appealed against the order of lifetime ban but his appeal was rejected by the European Court of Human Rights (ECHR).
(more…)