Thursday, June 27th, 2019
Former Chelsea player Adrian Mutu said that Chelsea has made a bad decision in allowing Sarri to leave the club. He said that they have lost a great manager and that he will be hard to replace. He said that it is not a surprise why Juventus are interested in the manager as he is one of the best managers in the world.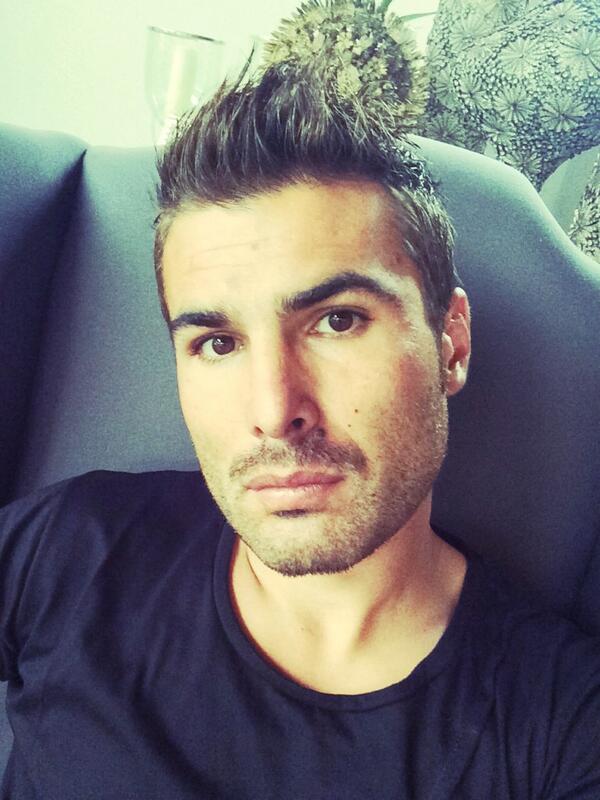 Adrian Mutu said that he does not know what went wrong at the club and why they allowed Sarri to leave the club like this.
(more…)