Chelsea wrong to replace Sarri
Former Chelsea player Adrian Mutu said that Chelsea has made a bad decision in allowing Sarri to leave the club. He said that they have lost a great manager and that he will be hard to replace. He said that it is not a surprise why Juventus are interested in the manager as he is one of the best managers in the world.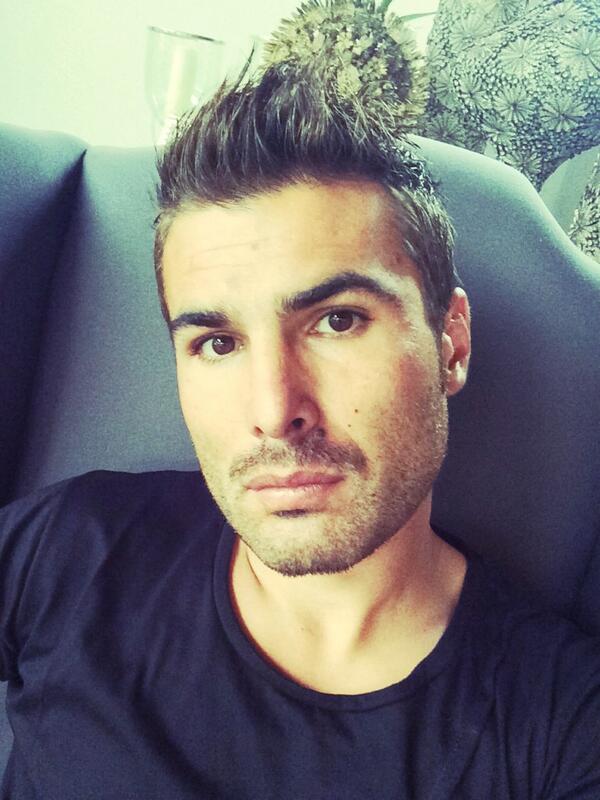 Adrian Mutu said that he does not know what went wrong at the club and why they allowed Sarri to leave the club like this.
He said that there has been so much instability at the club in recent years and this is the main reason why the club has failed to win trophies in recent years.
Adrian Mutu has always been a fan of Sarri and he once stated that the former Napoli was the right man to bring the Premier League to Chelsea. However, it appears that there has been a breakdown of communication between the manager and the players and that this resulted in the team failing to mount a serious push for the title.
However, some pundits believe that Sarri has had a relatively good season by winning the Europa League as well as finishing fourth in the table.
Adrian Mutu said that Chelsea will face a major rebuilding process and that with the departure of Hazard they will have to replace a world class player.
He said that it will be interesting to know which manager Chelsea chooses to replace Sarri and what will be their transfer budget. The former Chelsea player believes that there need to be some massive investment if Chelsea is going to compete with the likes of Manchester City as well as Liverpool as both teams are light years above them in terms of development.
Tags: Adrian Mutu, Chelsea, Sarri