Wednesday, January 11th, 2017
Romania is set to honour football stars during the country's Football Gala in the first week of December, 2016.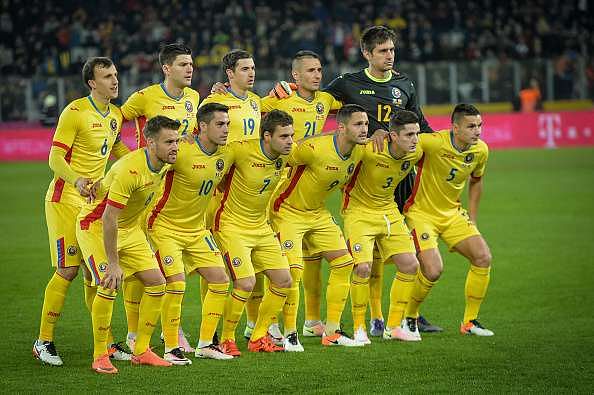 The Gala is billed to take place at Ambasad'Or Otopeni during the Bucharest Fashion Week, according to reports.
The Football Gala is in its 18th year. The Gala seeks to honour sterling football stars in Romanian football, even though other sports are considered too. The Footballer of the Year award is the most prized. It has been awarded to big names like Gica Hagi, Cosmin Contra, Christian Chivu, and cocaine-shamed former player Adrian Mutu, amongst others.
In recent years, players like Cristian Torje, Alexandru Bourceanu, Lucian Sanmartean have snapped up the award. However, there are several other categories like the Goalkeeper of the Year, Defender of the Year, Midfielder of the Year, Forward of the Year and many other categories.
This year, Ciprian Tatarusanu, Florin Nita and Silviu Lung are battling for the Goalkeeper of the Year award while Romario Benzar, Gabriel Tamas and Dragos Grigore would battle for the Defender of the Year honour. (more…)