ADRIAN MUTU: WHAT HAPPENED TO THE FORMER CHELSEA MAN?
When Adrian Mutu signed for Chelsea in 2003, he was tipped for great things and was also expected to hit the ground running at Stanford Bridge. He did his best in his first few games as he also scored a brace against London rivals Tottenham Hotspur to take his tally to four goals in just his first three outings.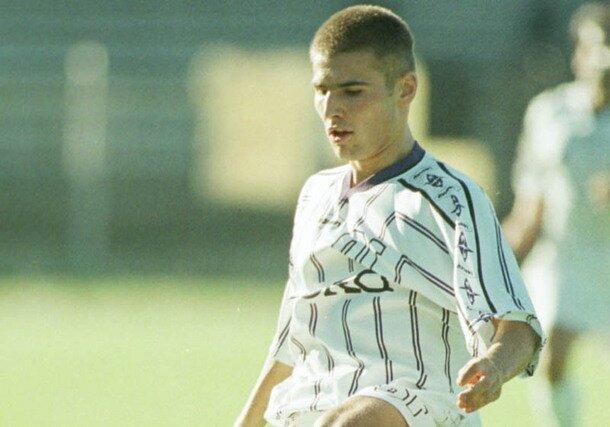 With his blazing form then, it looked as though the Premier League had brought in a new star. The Romanian was hailed for his sublime performances and was even compared to Manchester United legend Ruud van Nistelrooy and Arsenal's great Thierry Henry by the Guardian.
You would accept the bases for comparisons given how hot Mutu
was in his first few outings. However, with a string of personal issues, Mutu could not cope and it e
ded up messing with his footballing career.
The former attacker played under Claudio Ranieri at Chelsea who would always earmark the ex-Striker as a huge member of his squad. In July 2004, Mutu would have another manager as Ranieri, who signed him for the Blues was dismissed and was replaced by the great José Mourinho.
He never became the same under Mourinho and would have himself eventually subject to a doping test. Not to say that the doping tests were wrong, but the wrongness existed in the fact that the doping test was done by Chelsea, instead of the original anti-doping authorities.
The reason for the club carrying out the test though was that they had noticed a drop in their player's form and wanted to find out why. The test done by Chelsea Football Club came out negative, but after two months, the appropriate authorities carried out another test and discovered that there was cocaine in his system.
It was a huge blow to his reputation and career as it meant he had to be banned for seven months, and then sacked.
Tags: Adrian Mutu