Tuesday, November 13th, 2018
It has become official now! Adrian Mutu has reconciled with Alexandra Dinu and CANCAN.RO, the site no. 1 in Romania has cutting-edge details. The Brilliant has buried the war with the ex-wife in terms of paying the 140,000-euro debt, the food pension for Mario, the first child of the former international.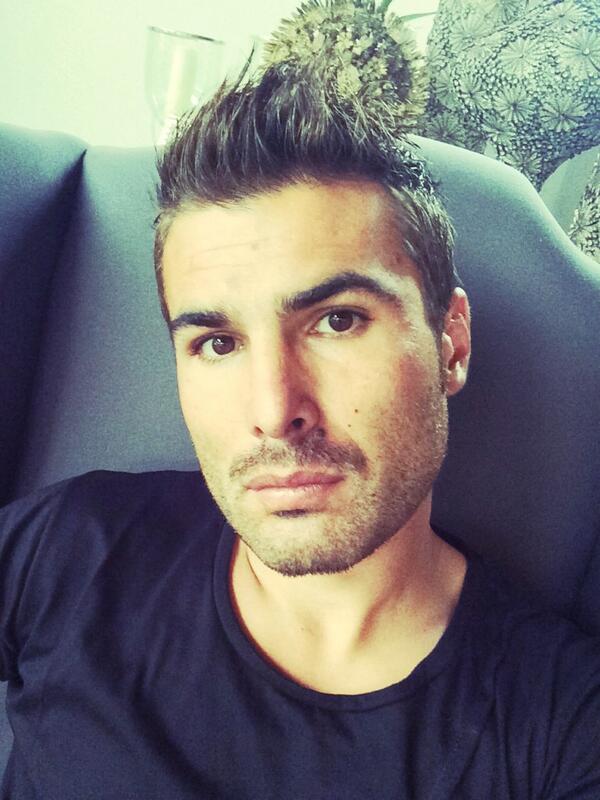 After separating from FC Voluntari, Adrian Mutu signed in mid-June with Al-Wahda's second team. She arrived there via Anamaria Prodan, whose husband, Laurenţiu Reghecampf, is the coach of the first team. He signed a contract to pay 15,000 Euros per month, plus performance bonuses. So he did a good deal!
(more…)