September 25th, 2020
Premier League side, Chelsea, have made a swap offer for West Ham United midfielder Declan Rice. According to reports in England, The Blues offered Belgian striker Michy Batshuayi and English midfielder Ross Barkley to West Ham in a possible £80million deal for Rice.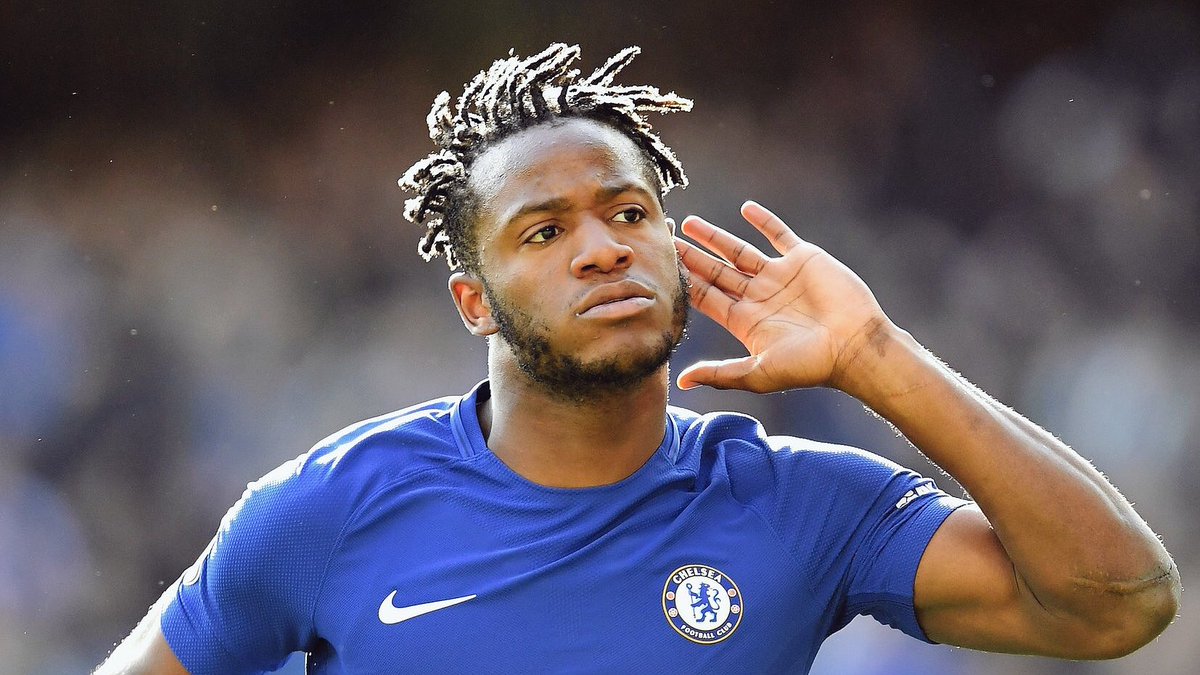 The club is keen on strengthening their options even further this summer with the 21-year-old. They believe Michy Batshuayi and Ross Barkley should be enough to tempt the Hammers.
The Times
reports that West Ham rebuffed the proposal and will continue to stand firm over their £80million valuation, preferably in cash payment. However, inside sources from the West London club say the club might consider the deal before the start of the new season depending on the market.
Read the rest of this entry »