Thursday, November 26th, 2020
Ex-Chelsea forward has come out to say that Jose Mourinho can't handle players and only looks for himself.Adrian Mutu has lashed out at Mourinho, former Chelsea, on his coaching duties at the Stamford Bridge, saying that the Portuguese is selfish.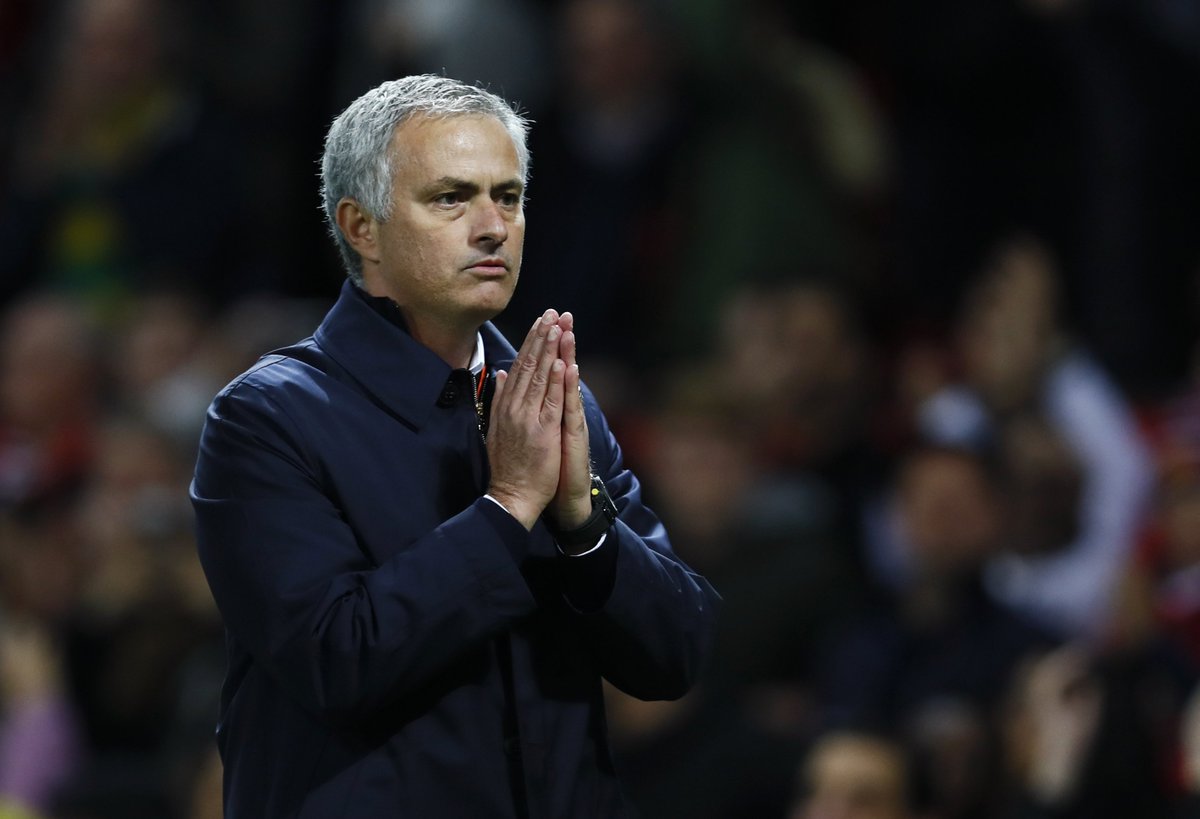 Mutu, while talking to FourFourTwo, heavily criticized Mourinho's tactics and questioned his priorities. According to him, Mourinho lacks the skills on how to work with his players. He is only interested in seeking for himself; that is what is very vital to him. Players' feelings do not matter to his head. All is well for him, provided that he is happy and in control. It doesn't matter how big the player is; he still has to be in total control of things.
(more…)