MUTU- MOURINHO CAN'T HANDLE PLAYERS
Ex-Chelsea forward has come out to say that Jose Mourinho can't handle players and only looks for himself.Adrian Mutu has lashed out at Mourinho, former Chelsea, on his coaching duties at the Stamford Bridge, saying that the Portuguese is selfish.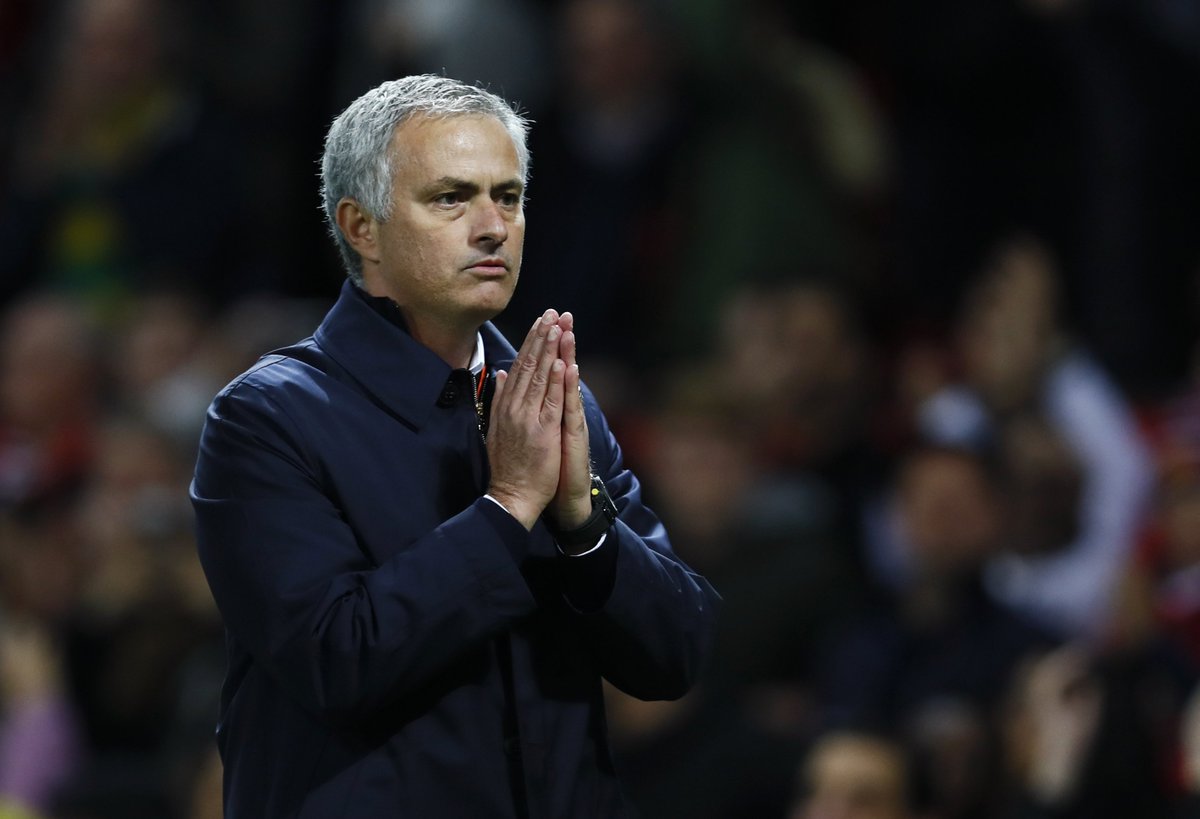 Mutu, while talking to FourFourTwo, heavily criticized Mourinho's tactics and questioned his priorities. According to him, Mourinho lacks the skills on how to work with his players. He is only interested in seeking for himself; that is what is very vital to him. Players' feelings do not matter to his head. All is well for him, provided that he is happy and in control. It doesn't matter how big the player is; he still has to be in total control of things.
Further, the 36-year-old discussed his heroes while growing up
, his playing time in the Italian League, and about turning down a transfer to Real Madrid. The Romanian forward said that turning down the Laliga giant is something he couldn't get out of his mind for long. According to Mutu, I was playing very well in Seria A for Fiorentina, Madrid came to buy me, but I declined even before the proceedings started. I was really happy after everything and equally happy in Florence. However, I still ponder about it now, what if?
It is interesting to stress that Mutu, born on 8 January 1979, is a Romanian football coach, former Juventus, Florentina, and Chelsea player. He is presently the Romania national under-21 team coach. He was deployed as a forward or attacking midfielder in his playing career.
On 15 January, Mutu was given a chance to start his managing career with Romania Under-21, a team he brightly featured before becoming a renowned top striker. He had a short spell as coach of the Romanian club side Voluntari.
Tags: Jose Mourinho