Thursday, May 31st, 2018
You remember the 2006 Italian football scandal that rocked European football? It is referred to as 'Calciopoli' in Italian. It was a major scandal that rocked Italian top flight football for years. It involved the Serie B as well and involved several top professional clubs.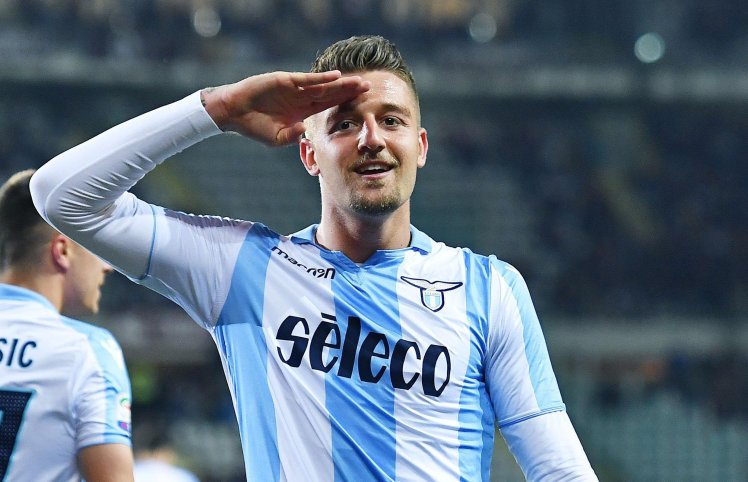 The police uncovered the scandal in mid-2006, implicating a number of top clubs in their reports. The clubs include Lazio, Reggina, AC Milan, Fiorentina and eventual league champions Juventus. The scandal involved relations between the teams through telephones and other means as the managers, and match officials colluded to rig matches.
(more…)