Remembering The Calciopoli
You remember the 2006 Italian football scandal that rocked European football? It is referred to as 'Calciopoli' in Italian. It was a major scandal that rocked Italian top flight football for years. It involved the Serie B as well and involved several top professional clubs.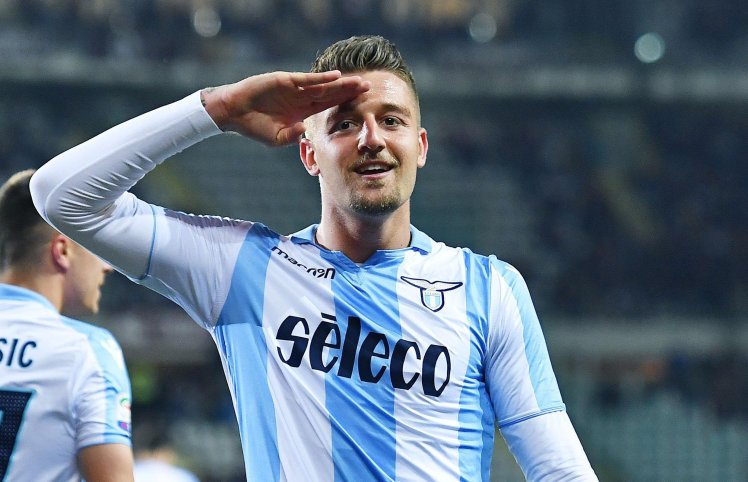 The police uncovered the scandal in mid-2006, implicating a number of top clubs in their reports. The clubs include Lazio, Reggina, AC Milan, Fiorentina and eventual league champions Juventus. The scandal involved relations between the teams through telephones and other means as the managers, and match officials colluded to rig matches.
Till date it remains a major blunder for Juventus with their illustrious history. The tribunal setup to counter the match fixing relegated Juve to the Serie B and started their next season with a 30-point deduction.
Milan faced two years on the sidelines in European competitions and they were stripped of 44 points ending that season. They were also handed a 15-point handicap for the next season. Lazio and Fiorentina were ordered to the Serie B, resuming with minus seven and minus 12 points. Juventus club officials were also handed various punishments for their involvement. Officials of other clubs also received punishments, mostly ban from football, according to their role in the scandal.
The demotion saw Juventus lose its best players then. Italy skipper and top defender Fabio Cannavaro moved to Real Madrid while Lilian Thuram and Gianluca Zambrotta joined Barcelona. Zlatan Ibrahimovic and Patrick Viera joined Inter Milan, who were safe from the rumbles of the scandal and were set to play in the Champions League. Adrian Mutu opted to move to Fiorentina. It was very difficult but Juve fought their way back into the top flight and been a dominant force ever since.