Sarri right manager for Chelsea
Former Chelsea striker Adrian Mutu believes that Chelsea can challenge for the title under Maurizio Sarri. He said that the manager has proven with Napoli that he is a good manager and that he knows how to get results from his players.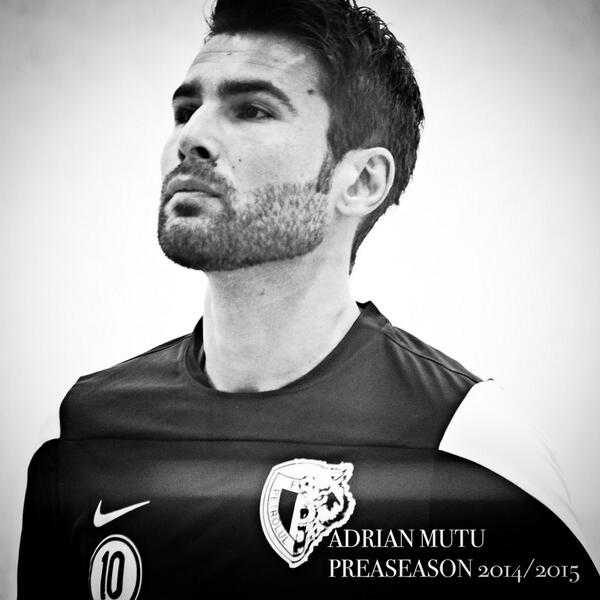 Mutu said that the Chelsea fans will be excited to have a manager such as Maurizio Sarri taking charge of their team as he is an adept of attacking football. He said that some fans were bored with the defensive football played by Conte and that Sarri will be an exciting manager for them.
Adrian Mutu said that Chelsea has made a good start to their season and that they will be looking to continue that in their upcoming game against Liverpool. He admitted that it will be difficult for them to win against Liverpool and that Sarri is right to say that the Anfield side is one year ahead of them.
However, he believes that Maurizio Sarri will come up with a plan to try and frustrate the Anfield side. He said that Chelsea has some good players and that they will want to give their best in order to get a positive result against Liverpool. He said that it will not be easy and that they will have to fight hard in order to win the ball quickly as Liverpool will not give you a lot of time on the ball.
Adrian Mutu said that Manchester City is still the favorite to win the title and that the other teams will have to work hard in order to close the gap on them. He said that City not only has a strong first team but also some good players on the bench.
He believes that Chelsea will have to stick to their manager if they want to have a chance of winning the title in the future.
Tags: Adrian Mutu, Maurizio Sarri, Napoli