ADRIAN MUTU: FIORENTINA CAREER REVIEWED
Adrian Mutu spent one season at Juventus before he left the former European champions to join fellow Italian Serie A outfit Fiorentina. His transfer from Juventus to Fiorentina was confirmed on July 8, 2006. The Florence-based team paid  €8m to secure the signing of Adrian Mutu from Juventus during the 2006 summer transfer window.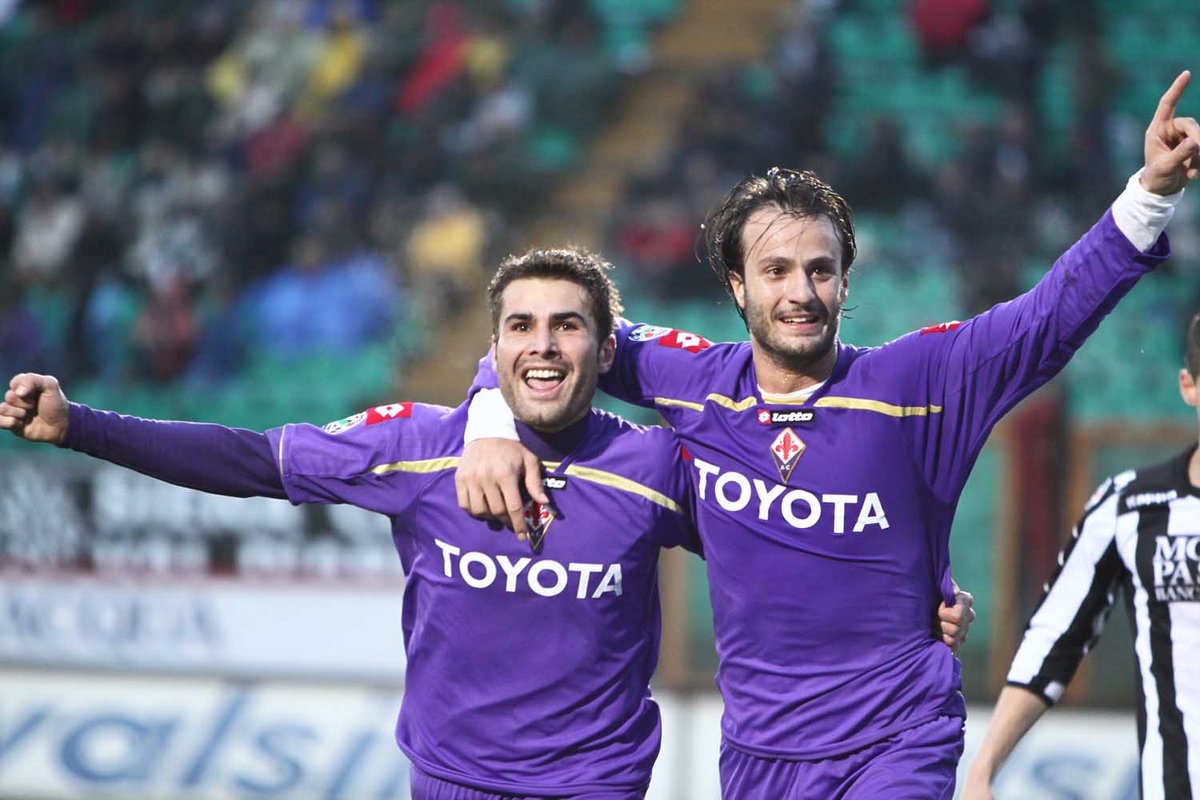 Around two years after his transfer to Fiorentina, it was reported that Italian capital club AS Roma made a bid worth around €20m for Adrian Mutu. At the time, Mutu hinted that his preference is to stay at Fiorentina. Eventually, he stayed in Florence and also signed a new deal until 2012.
Mutu made the headlines after he reportedly failed a doping test on the back of a Copa Italia match with Lazio on January 20, 2010. The news of the reported failed test broke nine days later. During the said game, Adrian Mutu scored a brace to lead Fiorentina to a 3-2 win.
A one-year ban was proposed for Adrian Mutu after he failed a drug test as revealed earlier. In the end, he was banned for nine months. The verdict was delivered on April 19, 2010 and it would later be reduced to six months. Mutu was able to resume his football career when the six-month ban ended on October 29. However, his time at Fiorentinacame under serious threat on the back of the ban. Fiorentinahanded him a suspension after he went awol. Mutu was suspended by his Italian club due to him breaching his contract with them.
In the aftermath of his suspension by Fiorentina, Adrian Mutu publicly apologised to the club and also parted ways with Victor Becali who was his agent at the time. On February 3, 2011, Fiorentina announced that the attacker has been reinstated into the first team immediately. Four months later, he signed for fellow Italian side Cesena.
Tags: Fiorentinahanded