CHELSEA OFFER TWO STARS FOR DECLAN RICE
Premier League side, Chelsea, have made a swap offer for West Ham United midfielder Declan Rice. According to reports in England, The Blues offered Belgian striker Michy Batshuayi and English midfielder Ross Barkley to West Ham in a possible £80million deal for Rice.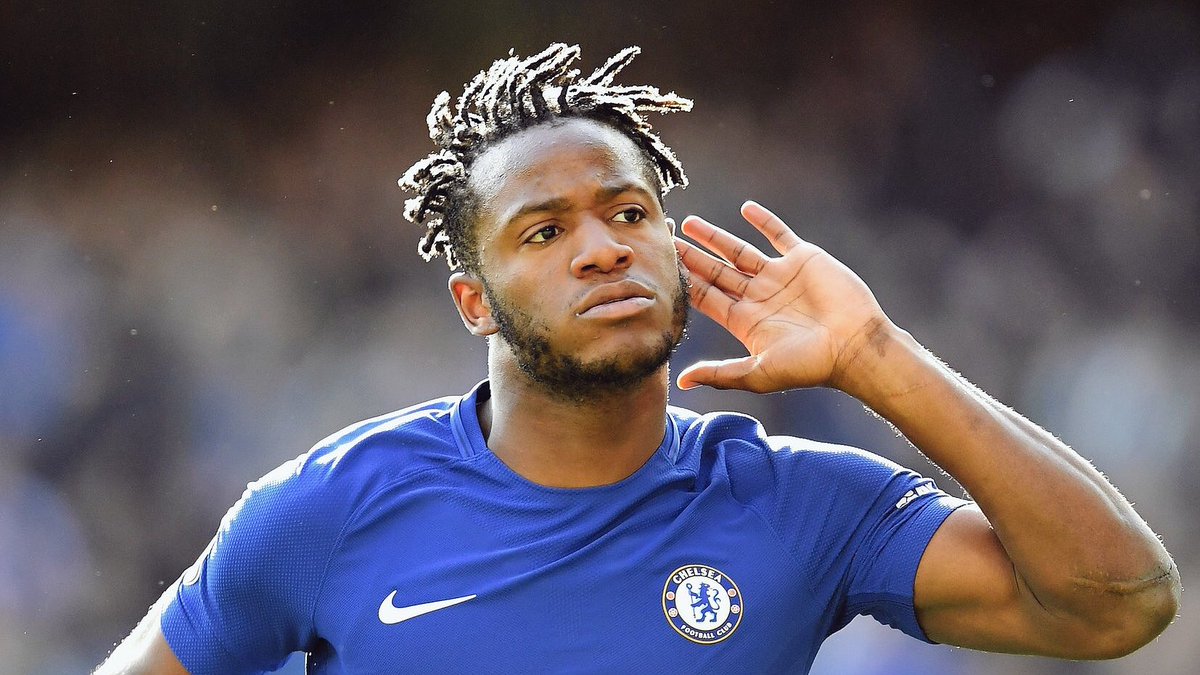 The club is keen on strengthening their options even further this summer with the 21-year-old. They believe Michy Batshuayi and Ross Barkley should be enough to tempt the Hammers.
The Times
reports that West Ham rebuffed the proposal and will continue to stand firm over their £80million valuation, preferably in cash payment. However, inside sources from the West London club say the club might consider the deal before the start of the new season depending on the market.
David Moyes is not interested in taking on the rarely used
players who have hardly had any significant roles in Frank Lampard's Chelsea set-up. For example, Batshuayi scored just one goal the entire run while Barkley has often struggled in the central midfield role at Stamford Bridge. Moyes is avoiding signing more players that will not be a net positive for the team like his predecessors did; strong transfer market activities in recent years but nothing much to show for it.  There are a lot of rumours regarding Rice despite playing just once last season. The Chelsea Academy grad is alleged to be keen on returning to the club after leaving at 14.
Batshuayi is expected to depart the club next season and he has been linked with a return to France. Lille and Bordeaux have been mentioned as a possible destination for the former Olympique Marseille man.
Fiorentina have also been linked with Batshuayi. Former Fiorentina and Chelsea star Adrian Mutu is not too convinced about a deal for 'The Batman' but he agreed the striker will be a good squad addition to Giuseppe Iachini's side.