ADRIAN MUTU STILL HAUNTED BY CHELSEA
If there is a case of a player being haunted by his former club that is the case of Adrian Mutu. In a case that has been on for over 12 years, Chelsea have used all legal means to make the player pay for his time at the club.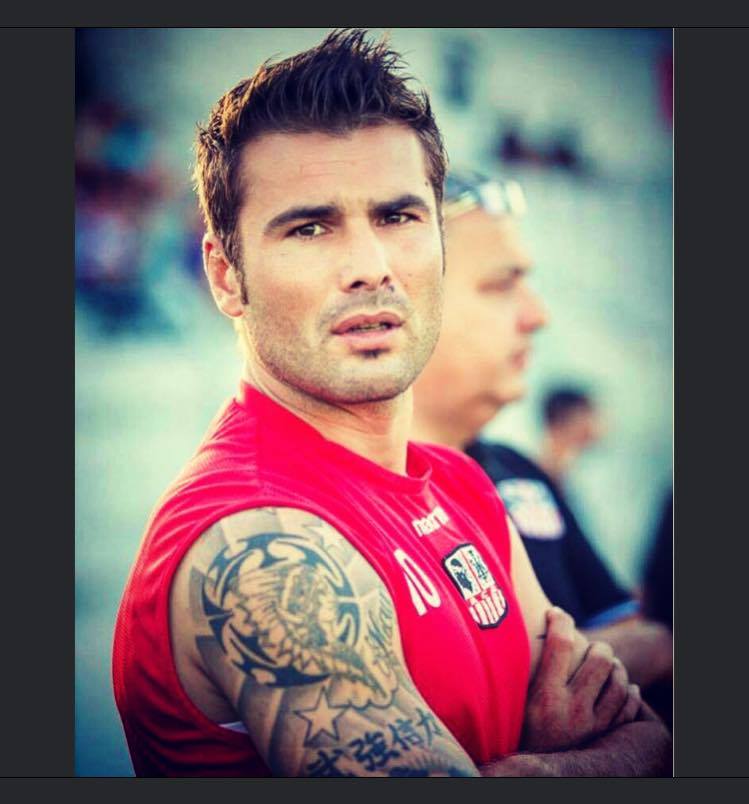 >Mutu was signed from Parma in 2003 for €22.5 million initially the Romanian was a fanfavourite as a result of his performances on the pitch. However, the arrival of Jose Mourino in 2004 marked a period of a downward spiral for the player.
A naturally outspoken character Mutu ended up having clashes with Jose Mourinho and the Portuguese dropped him from the squad. in September of 2004, the final straw happened as the player tested positive for cocaine.
FIFA banned Mutu for seven months and Chelsea terminated his contract during that period. Mutu signed for Juventus in January 2005 in a deal involving Livorno and this looked to be the end of the story.
However, Chelsea have continued to seek financial compensation from the Romanian for a breach in contract. This case has been running for a longtime as the Blues have continued to go to court for a decision. Despite several appeals from the player, the Court of Arbitration for Sports ruled that the player must pay around £18million in compensation.
Mutu has always been of the opinion that he has been a target of Roman Abramovich anger towards the way he left the club. There could be some truth in what he says as Chelsea is one of the richest clubs in the world and don't necessarily need the compensation money.
However the player also as to accept responsibility for the way he ended his contract at the club and this could mean paying the hefty price in full.
Tags: Adrian Mutu